Manhattan, NEW YORK Boutique
is Soft Opening on 01/06/2024
Appointment is now open to book!
We've chosen designer labels that align closely with the prevailing bridal trends in the United States, showcasing intricate details, enchanting silhouettes, and unique fabrics. Our made-to-order dresses are available at prices ranging from $1,800 to $5,000, ensuring a wide array of options to suit various preferences and budgets.
We have a selection of designer labels with best seller dresses in stock, and we're also open to selling all our dress samples directly off the rack for brides in need of sooner weddings. This option comes with significant discounts, with prices ranging from $1,300 to $2,800.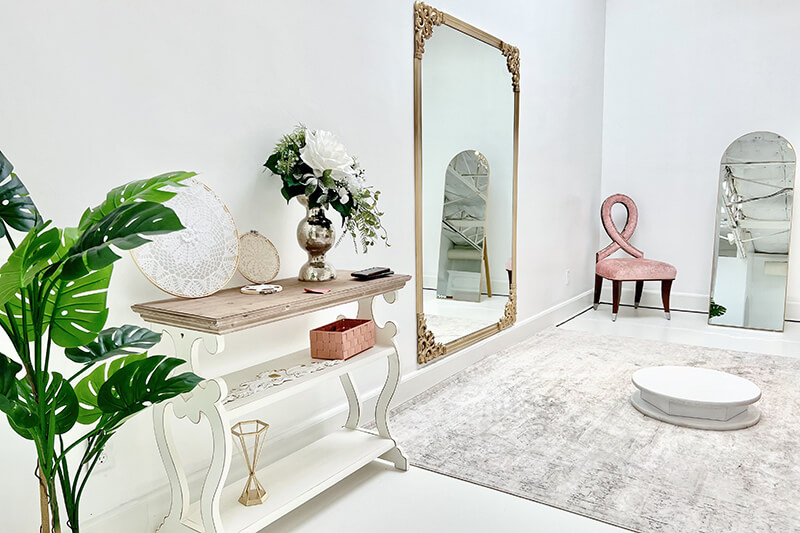 For the modern soul who embraces the splendor of bridal fashion and envisions breaking free from the confines of conventional wedding attire.